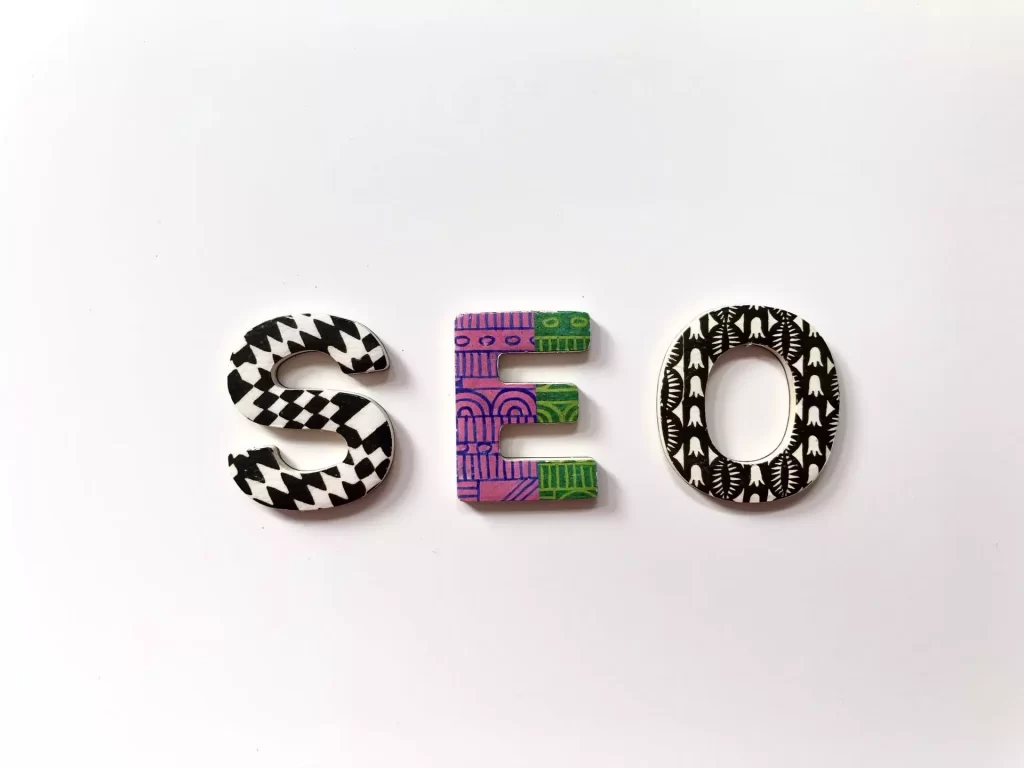 If you're looking for a complete guide on SEO, here it is! In this article, you'll learn about how to improve the rankings of your website in google by using the different levels of optimization.
There are plenty of ways search engine optimizations can help websites rank higher, however not all methods will work for every website. It is usually best if you can find which type of optimization fits your site's needs and optimize in that way. Less effort means better SEO results after all! A sound SEO strategy is necessary for a website to rank higher in Google's search engine results pages. Basically, we need to keep in-focus features, keywords, and help search engines understand the pages' purpose.
Organics and paid ads look like two different strategies that are worlds apart from each other. However, the two are only separated by a thin line. Organic search results from the top positions on page one and up will be based on paid ads as well as organic searches, while organic click-through rates will have significant bearing on profits attributable to online advertising expenditure of each advertiser and also when it comes down to seasonal discounts. Yet again, we should not forget that digital competition among businesses specializing in nearly identical products or services augments significantly with every day going by, so it becomes very crucial
Search engines these days are really good at determining what a page's content is about. This is a phenomenon called "cognitive search." Websites are also expected to be perfectly optimized for each individual user and their past browsing information. Effective links can do wonders on your site's position in search engine results pages (SERPs). A well-maintained backlink profile aids the SEO process while defining the number of reliable sources a website or webpage has that point to it.
The goal of SEO is to rank as high as possible for search-related queries, with this intention of bringing traffic and sourcing conversions from users who have utilized the search function on any particular platform. In other words, SEO implies targeted online marketing tactics that are designed to improve the ranking for an appropriate key phrase.
The guide will take you through the basics of SEO and give you a step-by-step process on how to create an SEO strategy that will work.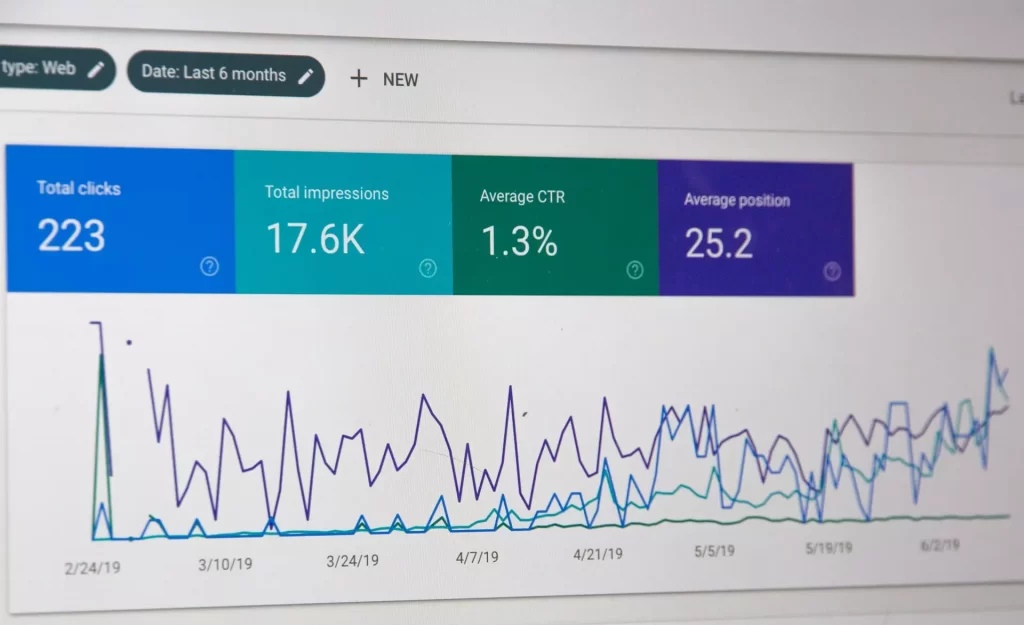 The guide is divided into Four parts: SEO Strategy, On-Page SEO, Technical SEO, and Backlink Building.
Part 1: The Basics of Search Engine Optimization
This section will cover the basics of what it means to have a successful website and how to get your site ranked higher by search engines.
Part 2: On-Page SEO
This section will go over the different ways that you can optimize your content for search engines. It also covers how to use keywords in a strategic way so that they are not too repetitive or hard to read.
Part 3: Technical SEO
This section covers everything from coding best practices
Part 4: Backlink Building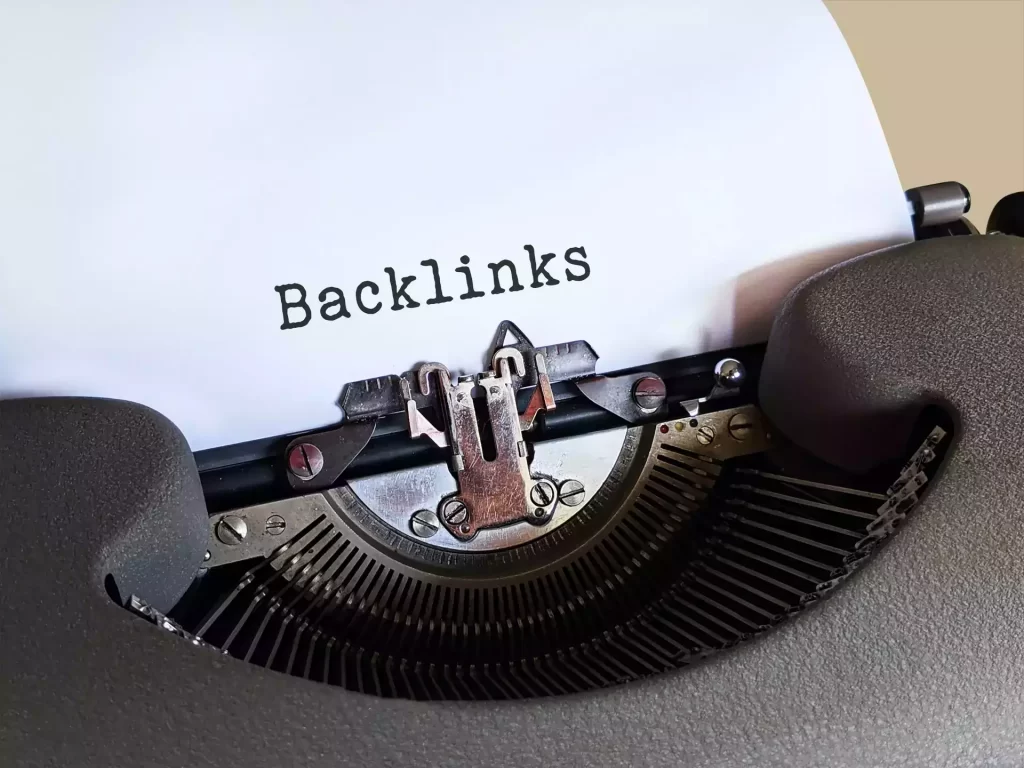 This section will covers everything about building Backlinks