I've worked with so many online agencies and this is honestly the best one. They work HARD and over-deliver on every single step of the way. I've worked with them on Google ads, SEO, and Web Development and everything turned out incredible. I will continue working with them since it's just so easy and is exactly what I was always looking for. Don't think twice, these guys are the real deal!
This company was very easy to work with, they were professional, and worked with me when issues arose They answered any questions I had, and were quick to respond. This company provided me with lists before starting the work, to allow me to go through every step to verify the quality.
Great service. I had some problems on my website and some changes I wanted to make and everything was taken care of within 24hrs. Also they completed the work before asking for payment which was great!
A good business, got my business on the top three search results within a few weeks! Thanks to these guys, I have seen notibly more traffic and customers in a while.
I came to rankandtrend.com for help with the ranking of my website. They anaylized all of my data and came up with a 6-month strategy that would would increase my traffic and conversion. In the span of 6-months they redesigned the website and optimized it for SEO. Now traffic has tripled. I am very gratefull for the service they provided me.
Overall great experience Very friendly and very helpful, helped me a lot with SEO issues on my website.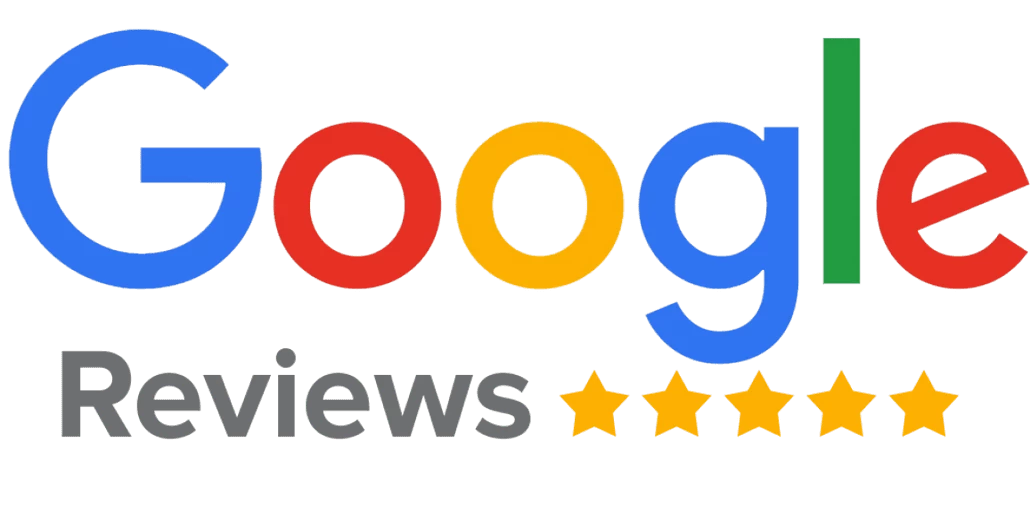 Amazing service. They ranked my e-commerce store on first page on google within 6 months of contract.
I'm really glad to take SEO services from RankandTrend. They really care about their customers, also their commitment and work both are appreciated. Highly Recommended - trust them.
I have been working with RankandTrend-Digital Marketing Agency of SEO and Website Development for several months now. and I am highly impressed with their services, communication and work professionalism. Best wishes go Beyond.